MOT Stoke on Trent
We offer full service car MOT testing, repair & maintenance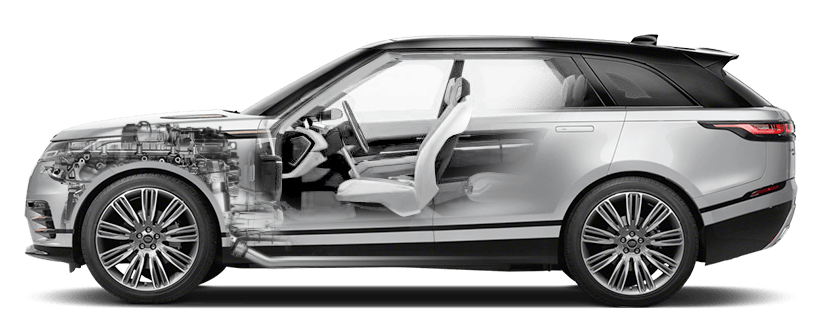 From diagnosis to a completed repair, our technicians have the right equipment and technology to check the overall health of your vehicle
From engine analysis to engine rebuilding, we offer comprehensive engine repair services to make sure your vehicle's heart is in a wholly working condition.
Keep your vehicle running and your engine away from harsh contaminants with quality oil filters. Let us give your vehicle a long-term protection
Tyres are important for your safety and comfort. To keep your tyres in a healthy state, we offer tyre alignments, tyre rotation and tyre balancing.
Prevent your vehicle from failing and ensure optimal performance with the right transmission service.
Are you planning to replace your damaged or dead car battery? We provide the best car battery maintenance, repair, installation, and replacement services. ​
We Provide Affordable and Reliable Services​
Our mission is to serve you and offer you the best car repair and maintenance services in town​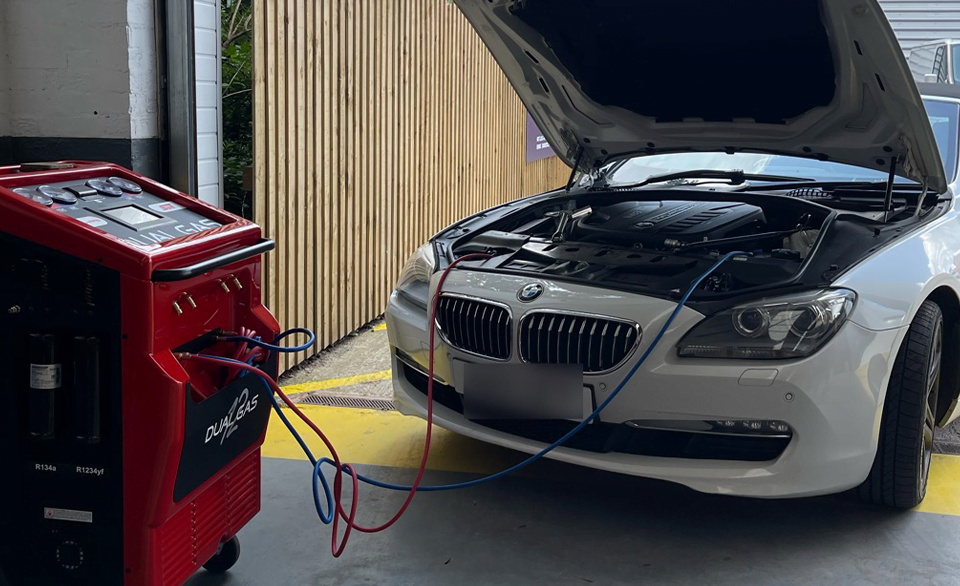 Below are some of the many auto repair services we offer:
General Auto Repair & Maintenance​
Transmission Repair & Replacement​
Fuel System Repair​
Exhaust System Repair​
Engine Cooling System Maintenance​
Electrical Diagnostics​
Starting and Charging Repair
Wheel Alignment​
Computer Diagnostic Testing​
Manufacturer Recommended Service​
Brake Repair and Replacement​
Air Conditioning A/C Repair
Tye Repair and Replacement
Vehicle Preventative Maintenance
State Emissions Inspection
Emission Repair Facility
Oil Change
Brake Maintance
Engine Cooling System Flush & Repair
Steering and Suspension Work
+ More Services
We Make It Easy​
You can easily talk to our auto-car advisors at any time of the day, by just following a simple process. Our experts are just one phone call away.
OEM Factory Parts Warranty
As OEM factory parts come directly from the manufacturer, you can be confident knowing they are made to fit your vehicles.
Fair and Competitive Pricing
We offer and competitive pricing for the car repair and maintenance services we provide. We aim to be less hard on your pockets' to ' we aim to be easy on your pockets.
Customers are our priority 
We are committed to providing the highest quality services to our customers. We offer services and information that we believe are important for customer safety and convenience.
About Car Repair Services
We are one of the leading automotive services in town. Whether you need an oil service, transmission, engine replacement, or diagnosis, our mechanical experts will help you make the right decisions for your car at affordable rates.   Our experts will use the highest quality fluids and parts to repair and service your vehicle. ​
With our wide range of services, you can expect us to offer anything a vehicle would possibly need. Our experts go one step beyond the basic repair and maintenance services to offer you the best.   Our certified technicians will thoroughly inspect your vehicle, and offer you same-day service.  Fair pricing, range of services, and experienced staff make us the right choice for your vehicles' needs.​
​
How It Works
These few steps will help return your car to a working condition
01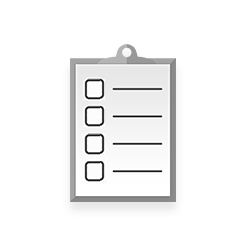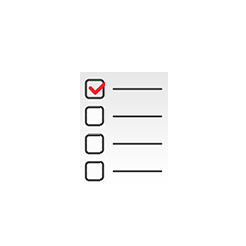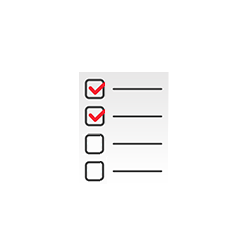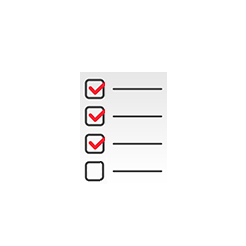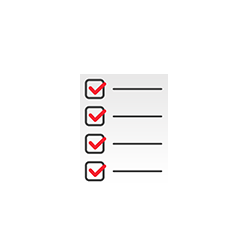 Select YOUR SERVICE​
02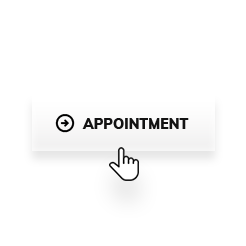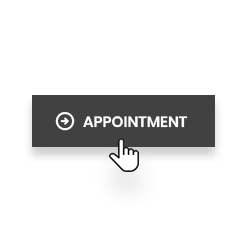 Book an APPOINTMENT with our auto-car experts
03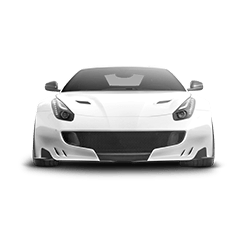 Let our technicians take YOUR CAR for repair
04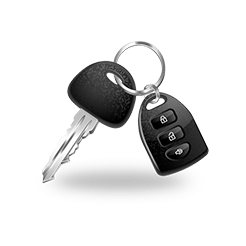 PICK UP your car keys
Longton Test Centre FAQs
"What services do you offer?"
We offer comprehensive car repair and maintenance services that include diagnostics, tyre repair, engine repair, transmission, and replacement of damaged and dead batteries.
"How much do you charge for your services?"
Our prices vary depending on the service you are availing of.​
"Can you give my car a Pre-Mot?"
Yes we can. Our certified mechanics will thoroughly look at your car before booking it in. Our auto-car experts will advise you on what needs to be done
"Do you give free retests?" 
If your vehicle fails the testing inspection, you will be provided with a quotation for the necessary repairs or should you choose to repair the vehicle yourself. The retest is free within 14 days whether you choose to have the repairs done at Longton Test Centre or elsewhere
"Can you take a look at my car and see what wrongs with it?
Yes Of course. Our advisors will gather some feedback from you to diagnose the issue. They will cross-examine to suggest to you why your vehicle is behaving unpleasantly.
We MOT, service and repair all makes and models
From cars, vans and motor homes.​
Our customers can avail multiple packages
that best suit their needs

We also offer fleet servicing. For further details, you can leave us a message or call our customer service representatives.
Prices are negotiable based on the vehicle's quantity. ​